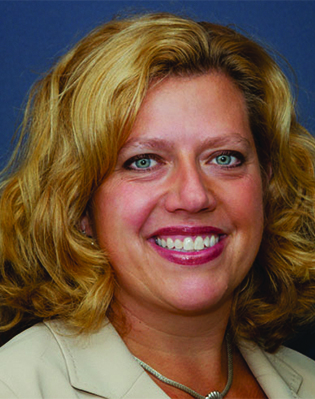 Incentives: Do they work?
Tuesday, October 2, 2018
2:40 pm – 3:40 pm
Heidi Guetzkow, TRS
National Program Manager
Heidi Guetzkow, TRS, is the national program manager for Lockton Benefit Group Health Risk Solutions practice. Prior to joining Lockton, she held a similar role at Willis Towers Watson. Heidi brings a wealth of experience helping employers understand their data analytics, build their strategy, identify best-in-class vendors, and define success metrics. She is known as a leader in briding the gap between employee safety programs and wellness initiatives. Heidi has a BS in recreation, parks and leisure services with a recreation therapy emphasis from Mankato State University, and she is a certified therapeutic recreation specialist (TRS).