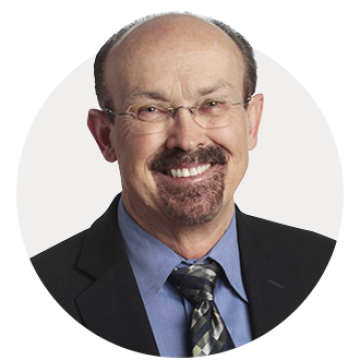 What's Your Mountain?
Tuesday, October 2, 2018
1:30 pm – 2:30 pm
Jack Groppel, PhD
Co-founder
Jack Groppel, PhD, is an internationally recognized authority and pioneer in the science of human performance and co-chair of the newly formed Global Alliance for Health & Performance. He currently serves on an academic appointment as Professor of Kinesiology & Community Health at the University of Illinois @ Urbana-Champaign, and served as an Adjunct Professor of Management at the J.L. Kellogg School of Management at Northwestern University for several years. Jack has addressed the issue of worksite wellness and performance at such policy events as the United Nations Side Event for Physical Activity and Non-Communicable Disease, a US Congressional Briefing on Worksite Health Promotion, and represented the worksite wellness industry at the historic Surgeon General's Call to Action on Walking and Walkable Communities. He is the co-chair of HERO's Workplace Performance Study Committee, as well as the national spokesperson for the CEO Pledge for Physical Activity of the National Coalition for Promoting Physical Activity. Jack co-authored the books, "The Corporate Athlete" and "The Corporate Athlete Advantage," and developed a training program around the concept. He has been featured in the New York Times, Fortune, Forbes, Shape, Fast Company and Huffington Post, among others. Jack is a Fellow in the American College of Sports Medicine and the American College of Nutriton, as well as a Board certified nutritionist.