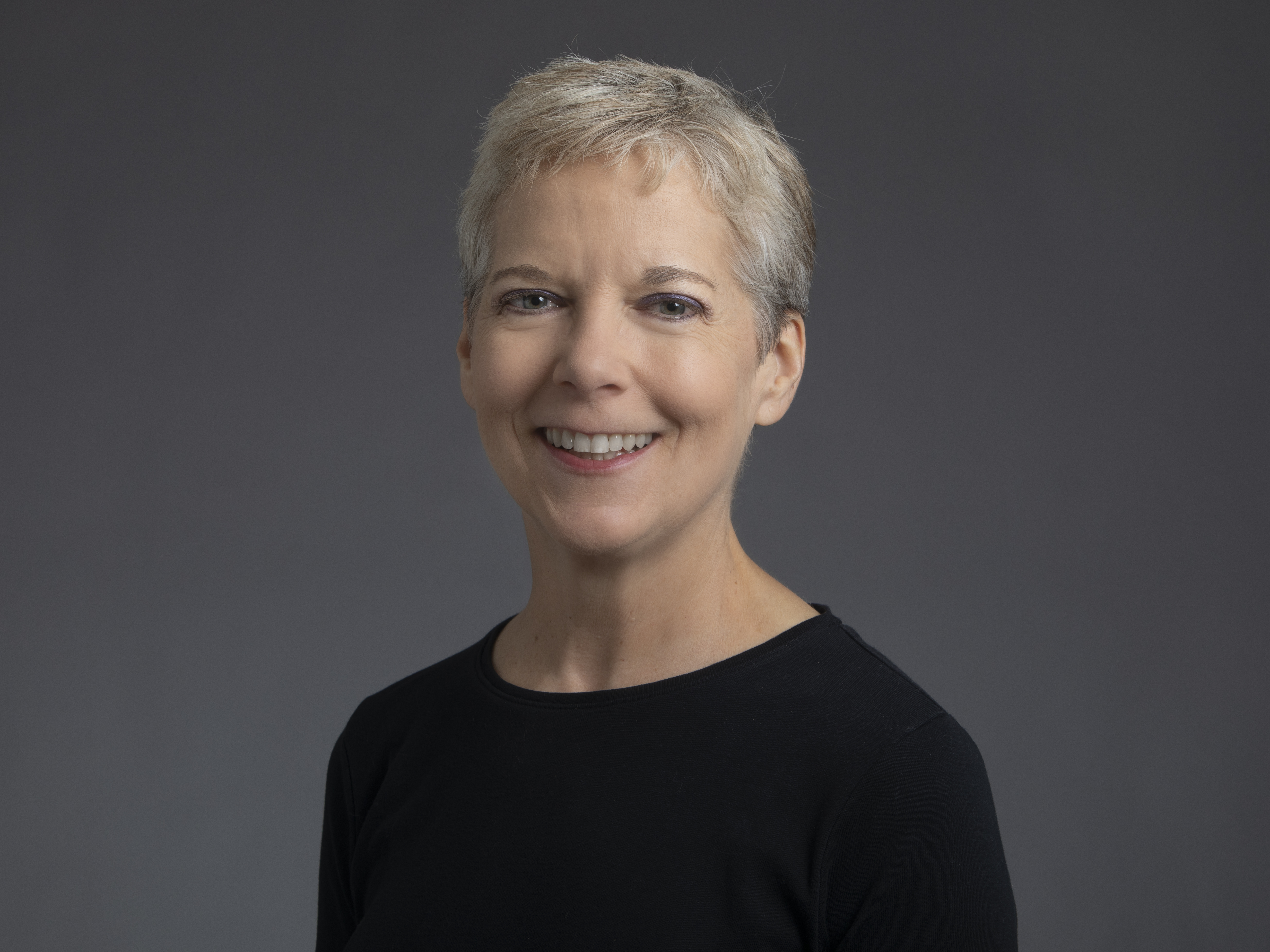 Millennial Misperceptions: Do Employers Need Preventive Health Programs for Young People?
Wednesday, October 3, 2018
2:35 pm – 3:35 pm
Kathryn Foulser, ND, MPH
Manager, Choose Health
Kathryn Foulser, ND, MPH, is the manager of Choose Health, the employee wellness program at Rush System for Health, a Chicago-based academic medical center and health system with 14,000 employees. She has been with Choose Health for seven years and has been instrumental in developing the program into a broad-based, well-utilized program with multiple intervention strategies for at-risk employees and spouses, as well as programs designed to keep low-risk employees healthy.