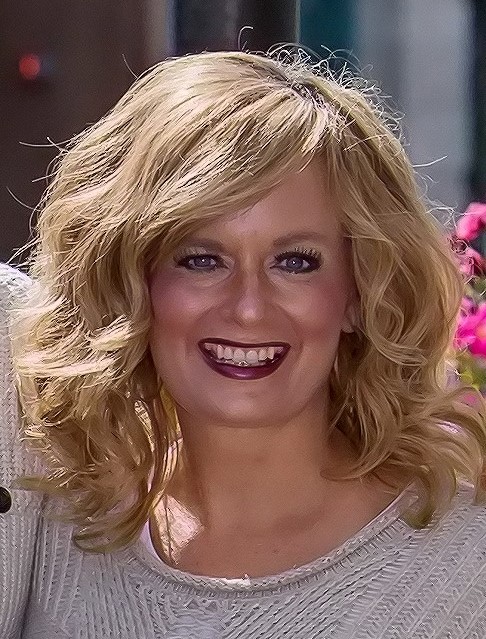 Research Update: When Workplace Health Promotion Programs Work...and When They Don't. What Makes the Difference?
Thursday, October 4, 2018
8:30 am – 9:15 am
Kristi Rahrig-Jenkins, PhD, MPH
Research Program Manager
Kristi Rahrig Jenkins, PhD, MPH, is the Research Program Manager for MHealthy, the health and well-being initiative for the University of Michigan's faculty, staff, and dependents. Kristi has more than sixteen years of experience in research units at the university. Before joining MHealthy in 2009, Kristi worked for the university's Addiction Research Center and the Institute for Social Research, exploring research questions related to health and health behavior across the life course, particularly issues related to chronic disease, family relationships, social and psychological aspects of health, and population health. Kristi holds a MPH in community health education from the University of South Florida and a PhD in Sociology from Wayne State University.