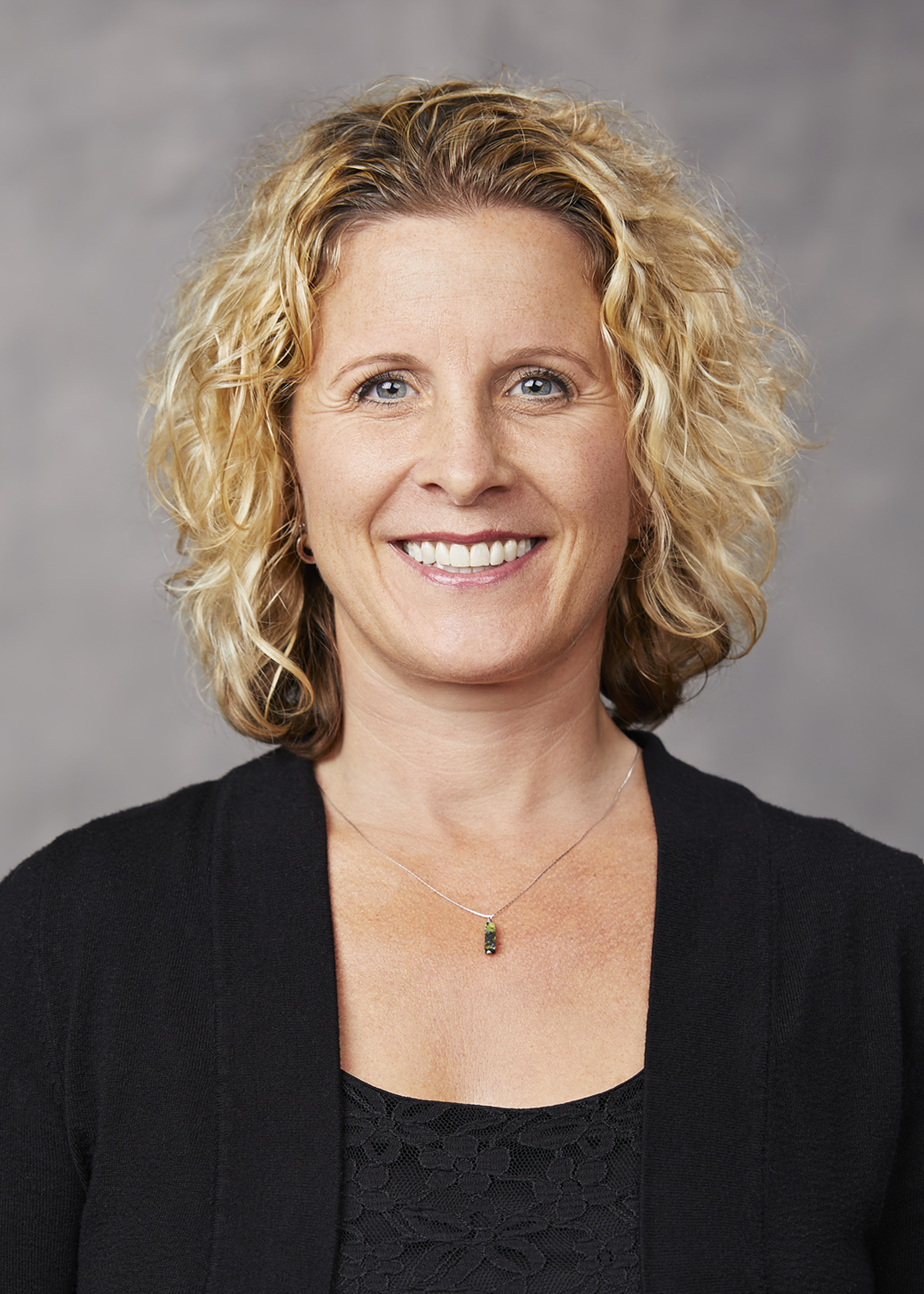 Research Update: When Workplace Health Promotion Programs Work...and When They Don't. What Makes the Difference?
Thursday, October 4, 2018
8:30 am – 9:15 am
Megan Amaya, PhD, CHES
Assistant Professor of Clinical Practice, Director of Health Promotion & Wellness
Megan Amaya, PhD, CHES, is an assistant professor of clinical practice and director of health promotion and wellness at The Ohio State University. She is president of the National Consortium for Building Healthy Academic Communities, past-president of the Society of Public Health Educators Ohio Chapter, and former steering team member for the central region Healthy Ohio Business Council. Megan is a certified health education specialist.