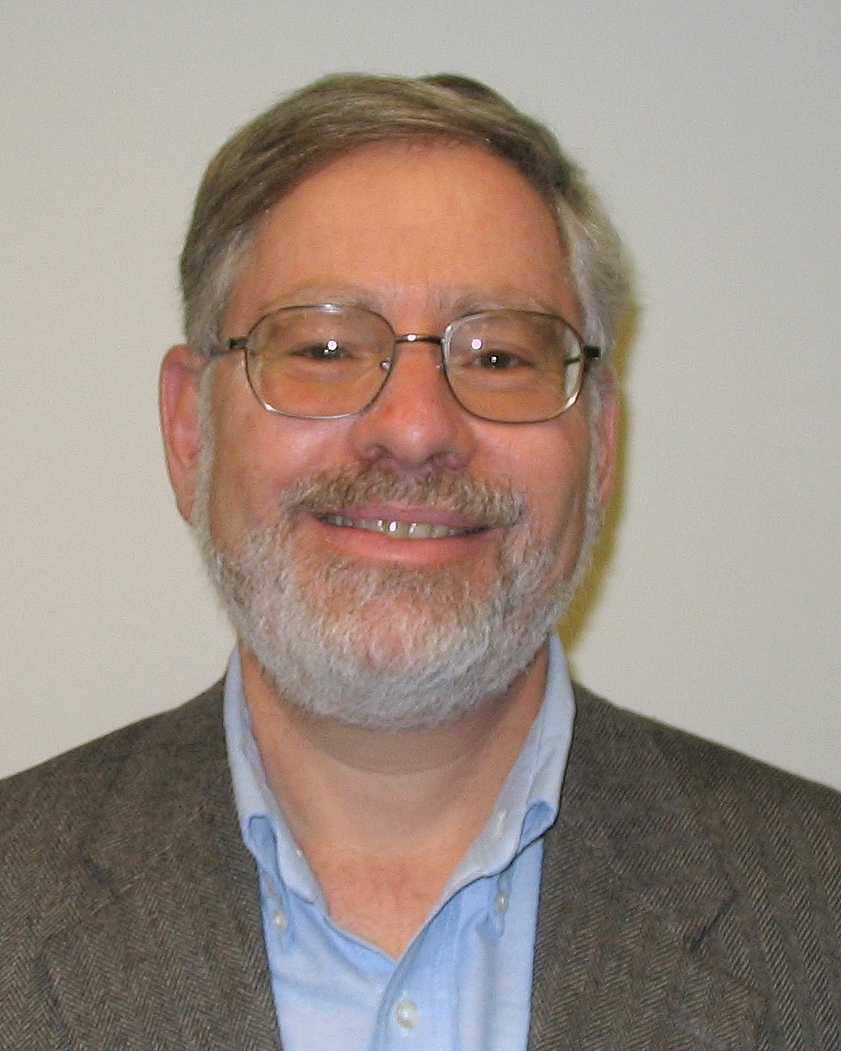 C. Everett Koop Health Awards
Wednesday, October 3, 2018
12:55 pm – 2:25 pm
Research Update: When Workplace Health Promotion Programs Work...and When They Don't. What Makes the Difference?
Thursday, October 4, 2018
8:30 am – 9:15 am
Ron Goetzel, PhD
Vice President of Consulting & Applied Research
Ron Goetzel, PhD, is senior scientist and director of the Institute for Health and Productivity Studies (IHPS) at the Johns Hopkins Bloomberg School of Public Health and also vice president of consulting and applied research for IBM Watson Health. The mission of the IHPS is to bridge the gap between academia, the business community, and the healthcare policy world – bringing academic resources into policy debates and day-to-day business decisions, and bringing worker health and productivity management concerns to academia. Before moving to Johns Hopkins University, Ron was on the faculty at Emory and Cornell Universities. He is responsible for leading innovative projects for healthcare purchaser, managed care, government, and pharmaceutical clients interested in conducting cutting-edge research focused on the relationship between health and well-being, medical costs, and work-related productivity. Ron is an internationally recognized and widely published expert in health and productivity management (HPM), return-on-investment (ROI), program evaluation, and outcomes research. He has published well over 200 peer-reviewed articles and book chapters and frequently presents at international business and scientific forums. He has served as principal investigator (PI) for studies administered by National Heart, Lung, and Blood Institute; the Centers for Medicare and Medicaid Services (CMS); the Office of Personnel Management; the Centers for Disease Control and Prevention (CDC); and is a PI currently for Robert Wood Johnson Foundation (RWJF) and two CDC initiatives. Ron has led multiple evaluations of health promotion and disease prevention programs in both the private and public sectors. His extensive work with non-profits includes RWJF, Health Enhancement Research Organization (HERO), Transamerica Center for Health Studies, American Heart Association, and The Health Project. He is the president and CEO of The Health Project, which annually awards the prestigious C. Everett Koop Prize to organizations with demonstrable health improvement and cost savings data. He is the past Board chair for HERO and vice-chair for The Fries Foundation housed at the CDC Foundation. Ron earned his doctorate in organizational and administrative studies and his MA in applied social psychology from New York University, and his BS degree in psychology from the City College of New York.