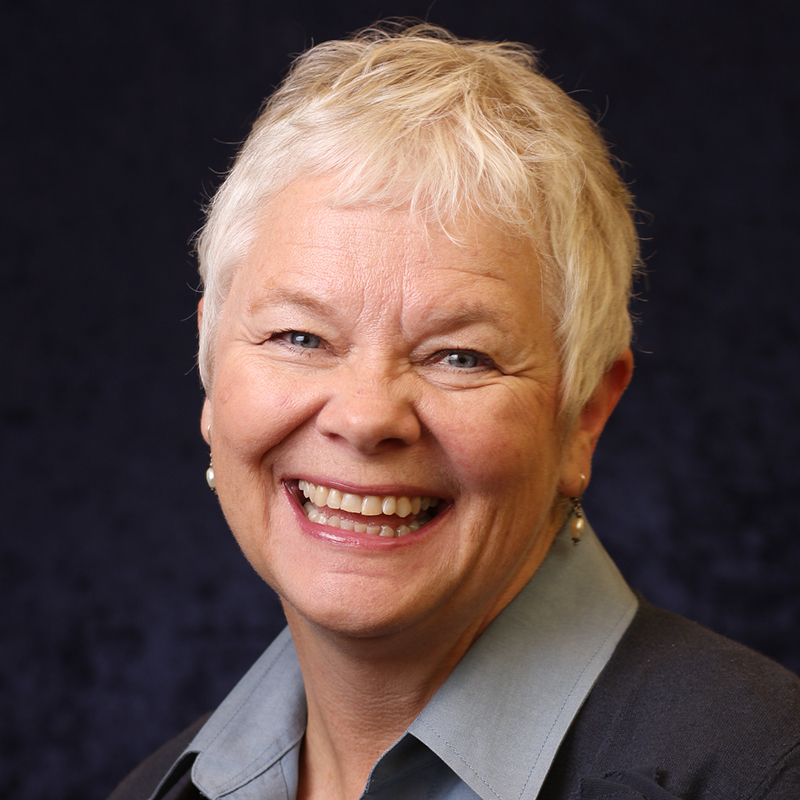 Failure: Friend or Foe?
Tuesday, October 2, 2018
10:35 am – 11:35 am
Terri Anne Flint, PhD
Director
Terri Flint, PhD, is the director of employee wellness & EAP at Intermountain Healthcare in Salt Lake City, an integrated system with 40,000 employees, 23 hospitals, over 2500 employed physicians and an insurance plan serving all of Utah and Southern Idaho. Terri oversees the employee wellness program called LiVe Well, the Intermountain employee assistance program, and the physician worklife resource. She has worked for Intermountain for 29 years and loves to help others thrive in change, improve their well-being and find happiness in everyday moments. o practice what she preaches, she lives in Park City, Utah, where she loves to read, garden and ride her horses. She is a clinical social worker with a PhD in social work.