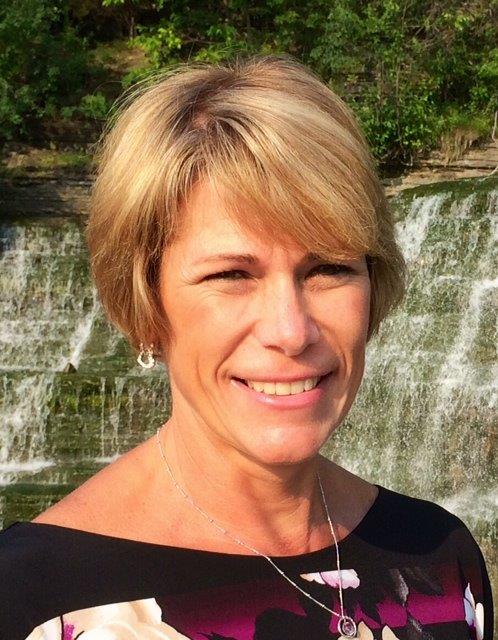 Well-Being for Diverse Workforces: Can You Deliver Experience and Results?
Tuesday, October 2, 2018
10:35 am – 11:35 am
Anne Dobbertin, NTP, RWS
Manager, Health & Wellness
Anne Dobbertin, TP, RWS, is manager, health & wellness for Constellation Brands, Inc., headquartered in Victor, NY. She has over 20 years of experience in the wellness field, 13 of which have been with Constellation. Anne holds many certifications and advanced teachings in areas of personal training, kinesiology, sports nutrition, nutritional therapy, and restorative wellness.