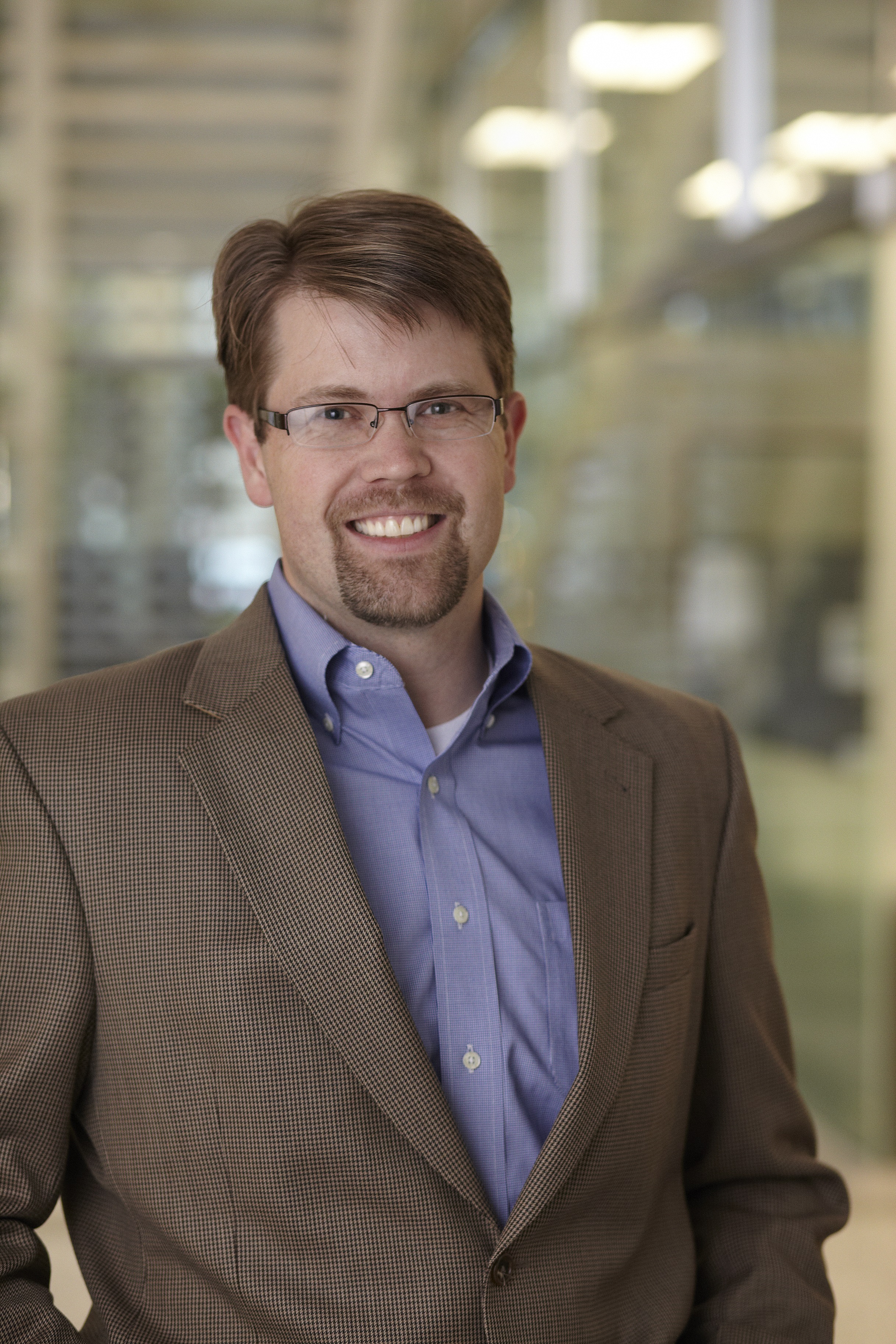 Well-Being for Diverse Workforces: Can You Deliver Experience and Results?
Tuesday, October 2, 2018
10:35 am – 11:35 am
Kurt Cegielski, MBA
Founder & SVP, Client Success
Kurt Cegielski is founder and senior vice president, client sucess for RedBrick Health. As the leader of client success, he brings together all of the client-facing delivery functions under one cohesive team, including account management, health strategy, professional services, marketing communications, and consumer support. Before co-founding RedBrick in 2006, Kurt led the customer reporting analytics group for Definity Health, where he oversaw plan design pricing, financial modeling and performance guarantees as the director of underwriting. Kurt earned a bachelor of science in business administration finance with a concentration in economics from Drake University, and a master of business administration from the University of Iowa.