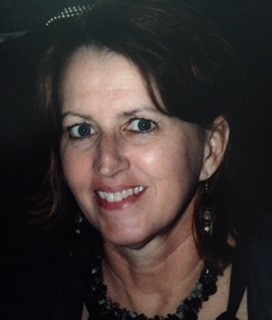 Well-Being for Diverse Workforces: Can You Deliver Experience and Results?
Tuesday, October 2, 2018
10:35 am – 11:35 am
Maggie Scott
Population Health Manager, HR Benefits
Maggie Scott is the population health manager, HR benefits at Capital One. In this role, she leads strategy and program development for the wellness and clinical programs and the onsite health centers. Prior to coming to the benefits team, Maggie started at Capital One in 2005 as the wellness nurse, opening the first onsite health center, where she provided patient care, developed wellness programs, and expanded her role to manage the health centers and grow to 4 additional locations. She has provided direct clinical care, personal training, and significant education and training experience on many levels. Maggie also has over 12 years of experience from the health payer and policy perspective from working in a start-up managed care organization where she served as a key member in formulating medical review system development. Maggie has a BS in nursing from the University of Virginia and has achieved various health and fitness certifications.